Don't know what to send family and friends for their birthday? Your 3 step solution: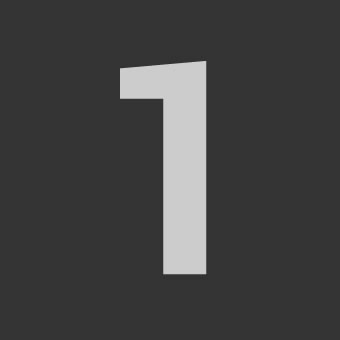 Enter your name, the recipients details, a personalised message, and the amount into the form below.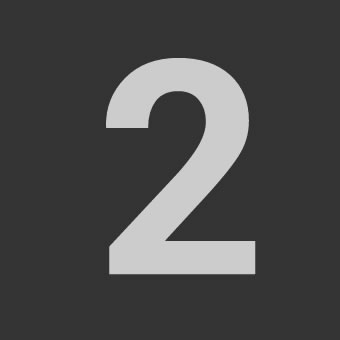 After clicking the purchase button you'll be taken to the checkout to enter your payment details.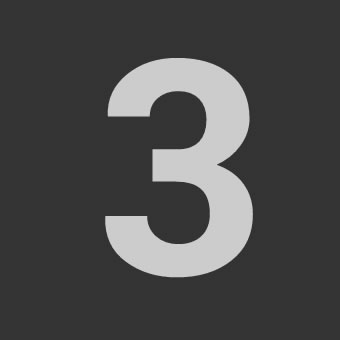 Once payment has been received the gift voucher will be automatically emailed to the recipient.
---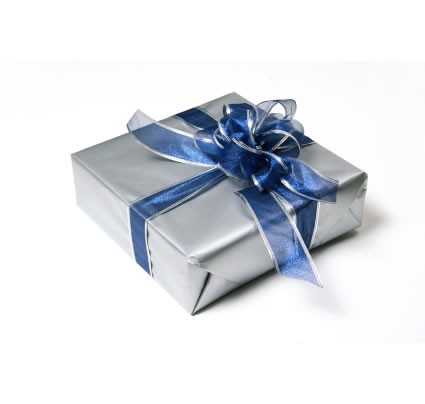 Just fill in the form below to order a gift voucher for that special someone now!